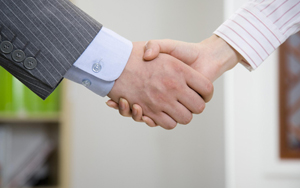 CONTACT
Address:
RM. 1103, Lihe Building, NO.59 Suli Road, Suzhou, Jiangsu, China
Email:
sales@licornechina.com
NEWS
Two problems easily overlooked in gas fire extinguishing system in computer room
Two problems easily overlooked in gas fire extinguishing system in computer room
In order to protect valuable electrical equipment, gas extinguishing systems are generally provided in various types of machine rooms. However, we have found that many people tend to overlook the following issues in the installation process.
First of all, the position of the exhaust port was not installed. We found that many engine rooms placed the exhaust port in the ceiling, which is obviously incorrect. The correct method is to set the ventilation and ventilation outlet to 0.5m above the movable floor. This can not only improve the exhaust efficiency, shorten the time for personnel to enter the equipment room, and even if someone is trapped and collapsed in the engine room, due to the high 0.5m exhaust port and people lying close to the height, it can be more timely to make it Surrounded by fire extinguishing gas, in a fresh air environment.
Followed by the ventilation and exhaust operation time setting problem, we detected in a data center when the construction personnel found that the ventilation and exhaust operation time and discharge of gas extinguishing agent time. In this way, fire extinguishing jets and ventilating exhausts will be formed at the same time, which greatly reduces the concentration of fire extinguishing gas, which easily leads to failure of fire extinguishing and even causes the spread of fire.
I hope that you can learn more about the room gas fire extinguishing system from the above content and avoid the emergence of safety problems.