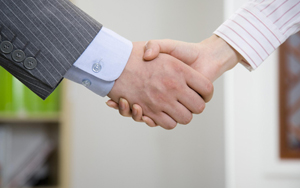 CONTACT
Address:
RM. 1103, Lihe Building, NO.59 Suli Road, Suzhou, Jiangsu, China
Email:
sales@licornechina.com
PRODUCTS
High-pressure water mist fire extinguishing device
First, the system introduced
Fine water mist is a system that uses high pressure to atomize water into tiny particles to extinguish it, and it can be applied to most places where water does not react. The main fire extinguishing principle is cooling and suffocation. At the same time, it plays a supporting role in controlling heat radiation and scrubbing smoke in the air. With a small amount of water, environmental protection, no harm to the human body and so on.
System composition
The system consists of a water tank, a pump unit, a zone control valve, a nozzle, and a pipe network.
Application site
1) Archives, museums, libraries, tobacco warehouses
2) Oil-immersed transformers, diesel generator houses,
3) Oil storage room, gas or oil-fired boiler room, combustible gas production, storage and use
4) Power distribution room, electronic communication equipment room, cable tunnel, control room
System technical parameters
Ø Water tank
The volume of the water tank is 1 ton, 1.5 ton, 2 ton, 3 ton, 4 ton, 6 ton and 8 ton, or it can be designed based on actual water consumption. Mainly by the inlet ball valve, filter, float valve, welding box, chassis, drain valve, level gauge, level switch, outlet valve and other components.
Ø Pump group equipment
The piston pump and pressure relief valve imported from Italy are used. The modular design of the motor and pump block is convenient for disassembly and assembly.