ABOUT US
Suzhou Licorne Trade Co.,Ltd. is located in Suzhou, a "paradise on earth". Our factory was established in 2011,especially engages in Heptafluoropropane, High pressure carbon dioxide, IG541 mixture, High-pressure water mist fire extinguishing system and foam spray fire extinguishing system, etc., Our system is applicable for transformer room, distribution room, archive room, spraying line, rolling mill line, cement industry, thermoelectric industry and so on. We can provide you with professional drawing design, equipment installation guidance and fire detection, implementation of fire reform and other services. The purpose to set up Licorne, is to provide best service for international trade and projects.
With several years of experiences in production, LICORNE
provides a complete solution for OEM and DIY orders all over the world,we
can offer custom configuration , even custom products with both
good quality and competitive price.
In order to enlarge the market and customers, LICORNE is willing to
share development,honor and harvest for customers.
Welcome to visit LICORNE!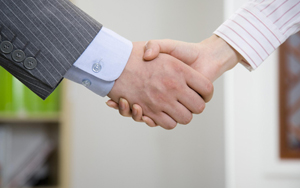 CONTACT
Address:
RM. 1103, Lihe Building, NO.59 Suli Road, Suzhou, Jiangsu, China
Email:
sales@licornechina.com