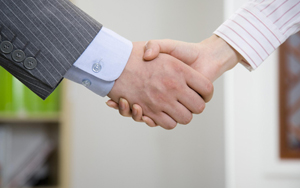 CONTACT
Address:
RM. 1103, Lihe Building, NO.59 Suli Road, Suzhou, Jiangsu, China
Email:
sales@licornechina.com
PRODUCTS
Temperature controlled hanging heptafluoropropane(HFC-227ea) fire extinguishing device
First, the system introduced
The constant-temperature suspended heptafluoropropane fire extinguishing device is a heptafluoropropane fire extinguishing agent. The fire extinguishing agent storage tank, quick-response glass bubble nozzle, and pressure display component are pre-assembled into independent, can be suspended (or fixed on the wall), When the fire temperature reaches the preset temperature (generally 68°C), a type of fire extinguishing device that sprays fire extinguishing agent can be started automatically.
Features:
1、Using fast-response nozzles, the operation is stable and reliable, and the reaction is sensitive; the response time is greatly shortened, and the reaction time of the nozzle is increased by 2-7 times compared with the ordinary nozzle.
2, environmental protection and safety, no harm to the human body and precision equipment and other valuables.
3, the work is accurate and reliable, the injection time is short, and the fire extinguishing is rapid.
4. There is no electrical connection for independent work, construction and installation are easy, the project investment is small, and the area of protection area is not occupied;
5. According to the special situation of the place of use, a variety of choices can be made for the temperature of the fire extinguishing action.